The Best Antivirus Support Software: Top Options to Consider
Antivirus programs are must-haves for businesses in this digital era.
The right software can prevent malicious attacks and protect business data against cybercriminals.
However, not all options are the same. Choosing antivirus software can be overwhelming.
But it's one task that requires a thorough approach. This way, you can pick one that can deliver maximum benefits while being cost-effective.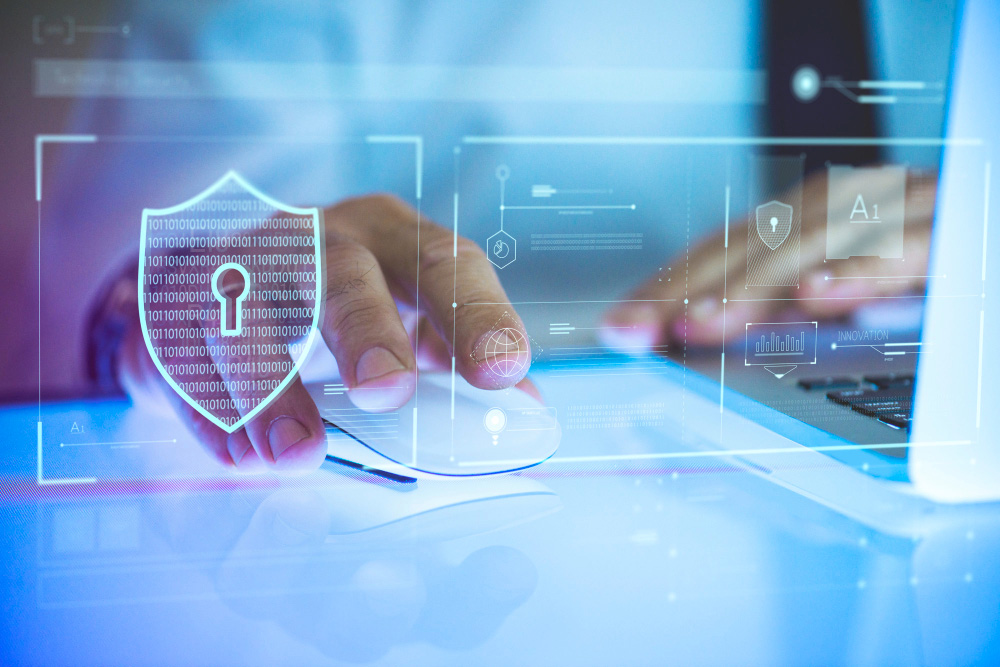 General About the Market and Big Players
As the number of cyberattacks grows, we also expect to see a continuous increase in the market size of antivirus programs. The demand will continue to rise, and hence, the developers will keep on introducing new alternatives and improvements.
Experts are estimating that by 2026, the global market for antivirus software will reach up to $4.75 billion. Meanwhile, it's also believed that cloud-based antivirus will continue to be a popular option for cyber protection.
Nonetheless, as antivirus programs become more popular, scams abound. Some programs claim to be legitimate. Hence, you must choose cautiously.
Top Picks for the Best Antivirus Software in Canada
If you have a business in Canada, it's time to act. It's never too late to build a proactive approach to cybersecurity.
If you haven't yet, consider using antivirus programs to protect your company against cyberattacks. No matter how small your operations are, below are some options worth checking out.
Norton
You probably have already heard about Norton. The fact that the name rings a bell is enough reason to consider this alternative.
With over 50 million users, Norton is hard to rival.
It's also notable because of the different plans available. The cheapest plan protects only one device while the most expensive can protect up to ten devices.
Some Norton plans also include VPN access. This way, you can hide your true location and access global content without restrictions. It can also help establish secure connections.
F-Secure
It may not be as popular as Norton, but F-Secure is another option worth considering.
The company promises total protection in one brilliant mobile app. If you're not yet convinced, the 30-day money-back guarantee seems like a tempting offer to give F-secure a shot.
Businesses can choose from different plans. The highest tier covers up to 25 devices.
McAfee
Like Norton, it's almost impossible to not recognize McAfee.
It's one of the biggest contributors to the antivirus market. In fact, it was also among the first ones to create antivirus software in the late 1980s.
McAfee offers packages available for small businesses and enterprises. It has user-friendly and cost-effective cybersecurity solutions for up to 250 employees. Some features businesses can enjoy include endpoint protection and server security.
Avira
For small businesses without the resources to spend on antivirus programs, Avira offers the ideal alternative. It's free without compromising performance. However, the features are not at par with its more popular counterparts.
Aside from antivirus protection, Avira also offers a VPN service. Plus, it has a speed booster to speed up computers, which can help streamline business operations. Other features include a PC cleaner, firewall, and anti-scam protection.
What is the Best Antivirus Software?
There's no easy way to answer this question. Different factors come into play, such as the size and nature of your business. Your budget is also an essential consideration.
Nonetheless, if reputation is the basis for choosing antivirus programs, Norton and McAfee are two options you might want to look at. They're from two of the most reputable companies in the industry, and they're also among the most popular.
At the end of the day, what works for one business may not necessarily work for yours. Take the time to do your research to find one that will match your requirements.